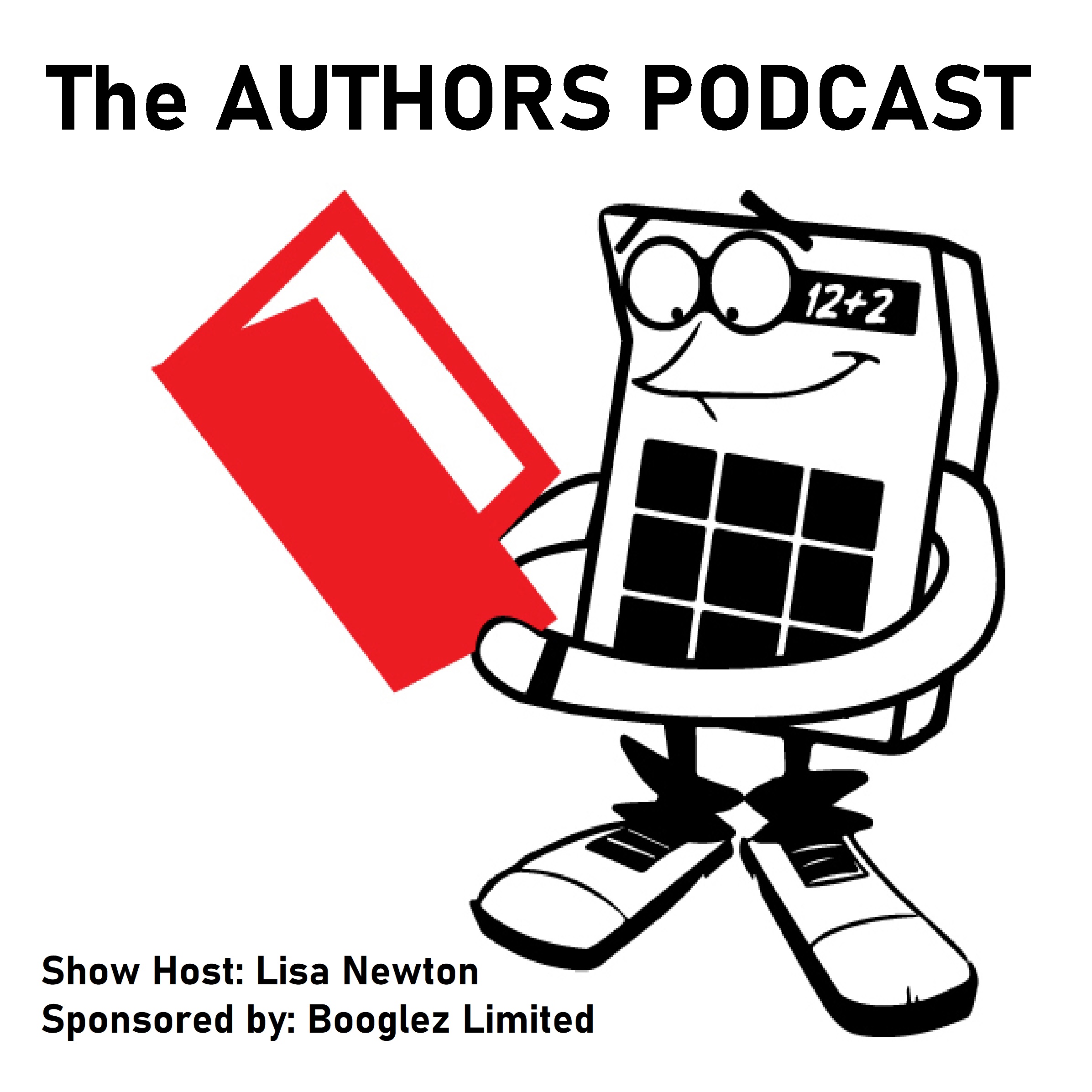 Pamela Foland grew up in Plano, Texas.  She graduated from the University of Texas at Dallas with a Bachelor of Science degree in Biology and a minor in Business in 2005.
Her love of animals started at a very young age.  As a child, she was constantly bringing home stray dogs, and injured birds.
As an adult, her love of animals has only grown stronger.  Pamela has worked in numerous pet hotels as a dog trainer and is certified to teach pet first aid and CPR.  All her experience with pets culminated four years ago when Pamela found and raised an abandoned litter of day-old kittens.  Not able to part with any of these now-grown babies, Pamela enjoys going home to her "little munchkins" every night.  This experience gave Pamela the inspiration for her series debut, Megan's Munchkins.
Pamela will always have a special affinity with Megan because of their shared experiences.  She truly believes there are few experiences in life more compelling than saving the life of another being.
Megan's World Series:
Megan's Munchkins - https://amzn.to/3f3ukFM
What's hidden in the darkness of Megan's closet?  Kittens!  Four abandoned
one-day-old kittens.  These helpless babies were starving in the hedges when thirteen-year-old Megan Thompson discovers them and decides on the spot that she must save them.  Knowing her parent's answer to her many pet requests, she decides to raise the kittens in secret.  Follow Megan across the next five weeks, as her life becomes an endless cycle of feeding schedules, vet visits, homework, household chores, and sneaking around.  Megan's dreams have come true with her four precious friends, but what will Megan's parents say about her furry secrets?  Will Megan be allowed to keep the kittens she loves with all her heart?
Megan's Pet Sitting Adventure - https://amzn.to/2zGBVtz
Megan Thompson thought earning extra money for her kittens would be easy when she decided to pet sit.  She enlists the help of her best friend Jill for their first job, watching the Driscoll's pets.  Max, the over exuberant chocolate lab, has a knack for finding trouble. Holly, the finicky Burmese, tests Megan's pet care skills.  Taffy, the African gray parrot, has an advanced vocabulary and an attitude to match.  To make matters worse, Jill isn't exactly focused on the job. Is Megan in over her head?  Will treating the Driscoll's pets as her own be enough to keep them happy and healthy?
Megan the Pet Whisperer - https://amzn.to/2W9Sg1E
Megan Thompson is delighted when Dr. Newton asks for her assistance caring for a rescued capuchin monkey, Monty.  The rest of the vet staff is terrified of Monty; but from the first moment they met, he and Megan have a special bond.  Three days at the clinic allows Megan to see the inner workings of a vet clinic.  Now, Megan wants to help every scared animal she can.  Can she gain the staff's trust?  Will she ever be allowed to handle any other pet besides Monty?
Website: www.pamelafoland.com
Social Media: www.facebook.com/authorpamelafoland
www.instagram.com/pamelafoland
Join the writers inner circle: http://www.WriteABook.net  and if you want to write a book, check out: http://www.HowToWriteABookInTwoWeeks.com 
Online book writing course: https://www.udemy.com/writeabook/ 
Shortcut to the Authors wishlist - the latest books written by the Authors who have been guests on The Authors Podcast so far.
The show is sponsored by www.Booglez.com - Book Publishers.