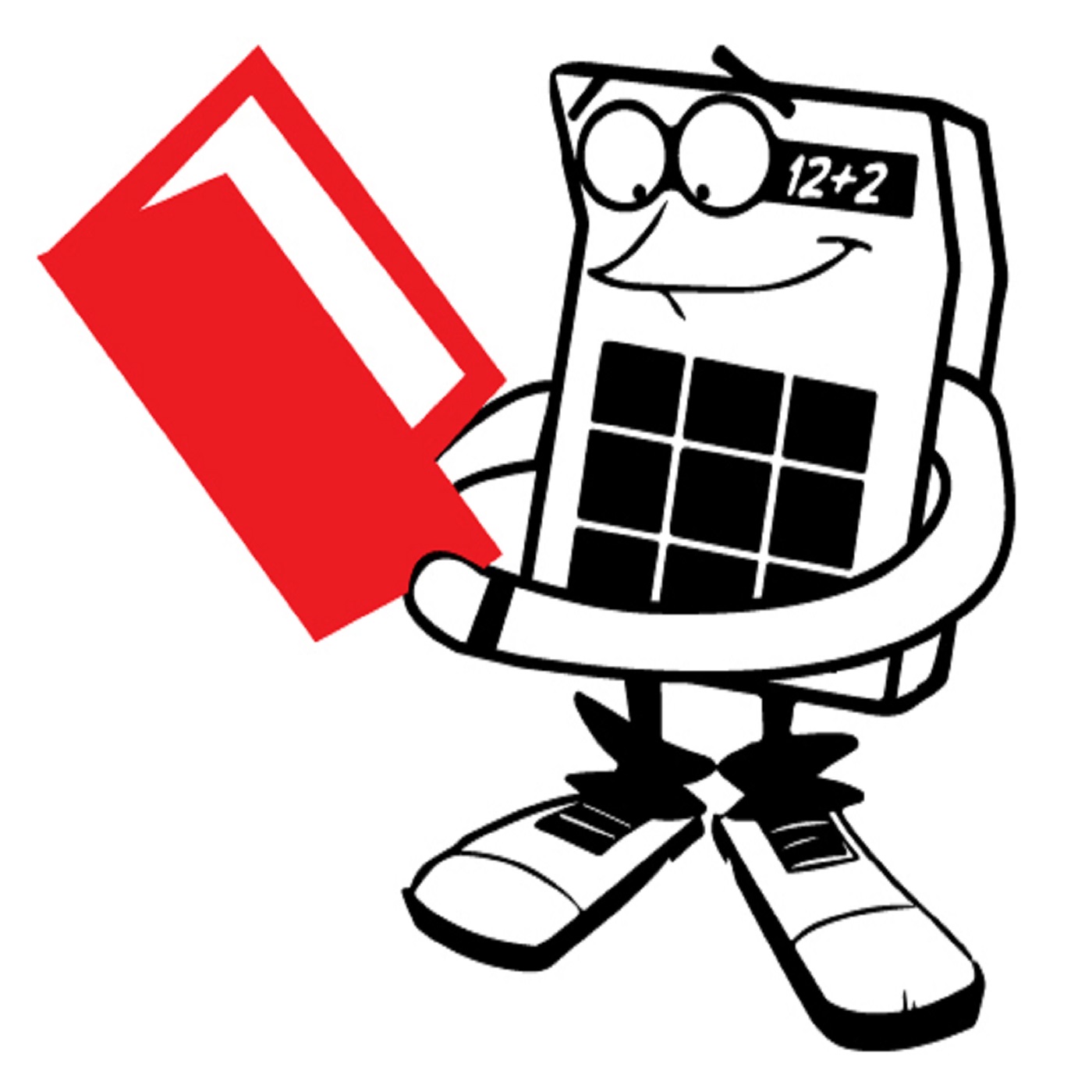 Andre Giden - (Artist Manager)'s latest project was an attempt to solve the most significant problem with life in America: RACISM. Frustrated by the people only dealing with the symptoms of racism (like housing, police brutality and justice reform), Andre concluded that it just does not get to the root of the problem. Put It In A Book is the Controversial Solution to Race Relations In America.
The book is available on Amazon and in any good bookshop: https://amzn.to/2KIjmaI 
You can follow him on Twitter @andregiden
Join the writers inner circle: http://www.WriteABook.net  and if you want to write a book, check out: http://www.HowToWriteABookInTwoWeeks.com 
Online book writing course: https://www.udemy.com/writeabook/ 
Shortcut to the Authors wishlist - the latest books written by the Authors who have been guests on The Authors Podcast so far.
The show is sponsored by book publishers: www.Booglez.com