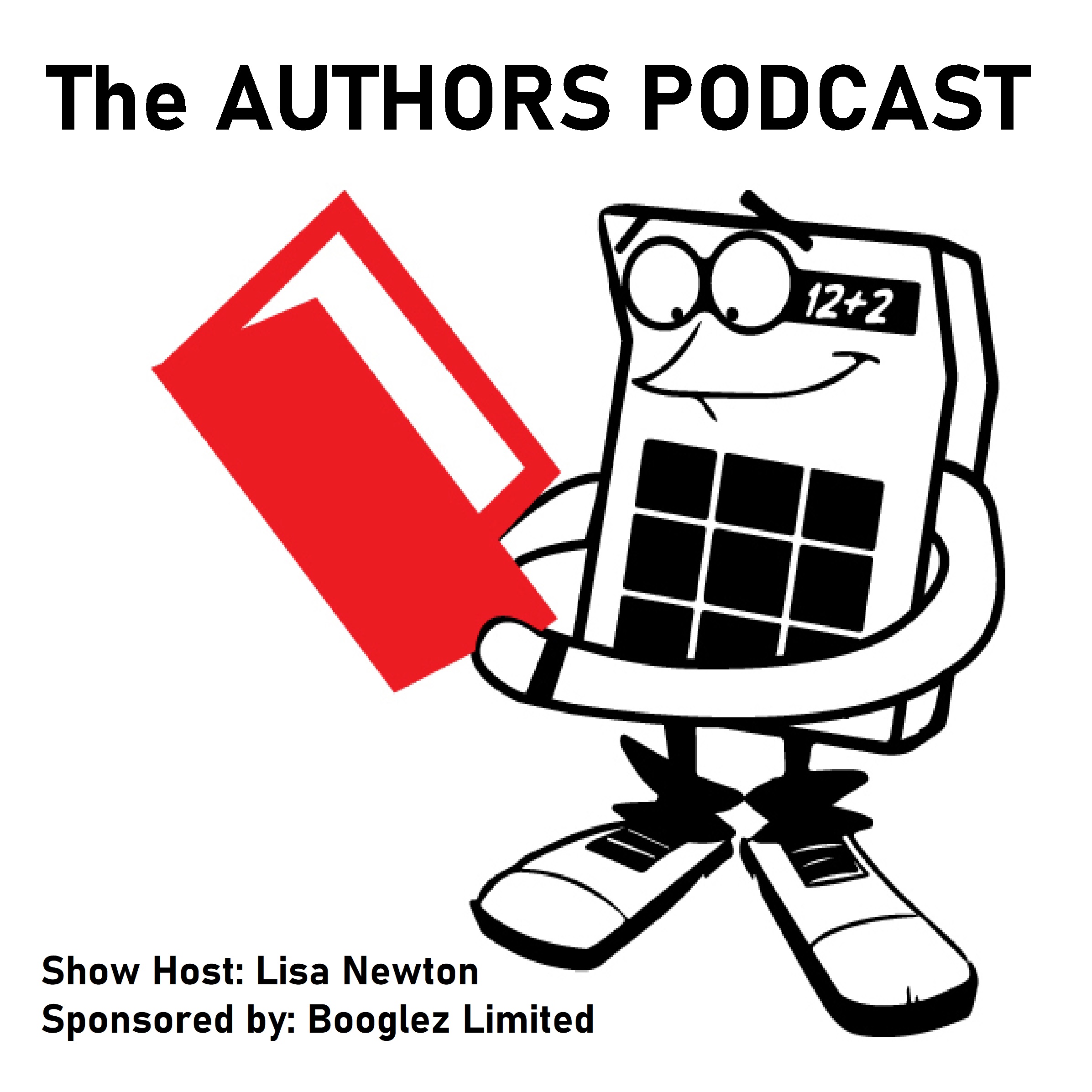 Think Like A White Man is a bold, sharp satirical self-help book, which skewers the prejudices of the modern day British workplace by explaining the rules by which mediocre white men continue to get ahead. Told through both the voice of writer Nels Abbey and that of the (fictional) distinguished Professor of White People Studies at Bishop Lamonthood University, Dr Boulé Whytelaw III, this is a brilliantly funny book with a very serious point behind it. 
Nels Abbey is a British-Nigerian writer, who was inspired to write Think Like A White Man by his direct experience of trying to build a career in white-dominated areas – first in finance and later in the media. This is his first book, though his work also appears in the recently-published anthology, Safe. He is based in London, and available for press and events.
Twitter handles:
Author: https://twitter.com/nelsabbey  
For the book: https://twitter.com/BWhytelaw
Book: Think Like A White Man – available on Amazon: https://amzn.to/2ODgwab 
Join the writers inner circle: http://www.WriteABook.net  and if you want to write a book, check out: http://www.HowToWriteABookInTwoWeeks.com 
Online book writing course: https://www.udemy.com/writeabook/ 
Shortcut to the Authors wishlist - the latest books written by the Authors who have been guests on The Authors Podcast so far.
The show is sponsored by book publishers: www.Booglez.com