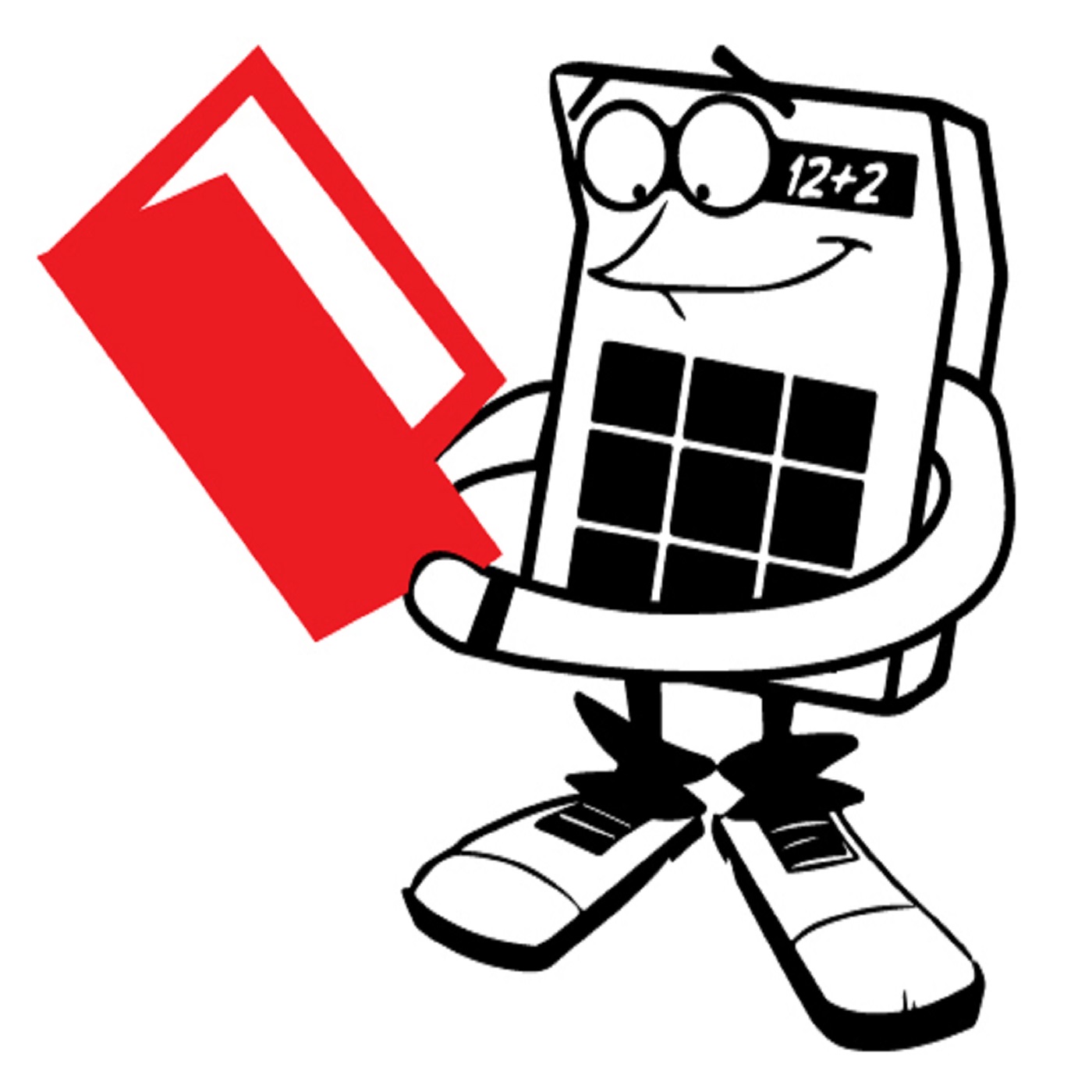 Ebony Gayle is an author, speaker and advocate for independence, entrepreneurship and helping others to escape the rat race and follow their dreams. She is an accredited PR and communications specialist, with well over a 14 year's experience advising, overseeing and implementing PR and marketing communication campaigns and strategies.  She has worked across a variety of industries including, entrepreneurs, new start-ups, health and social care, fitness & leisure, education and entertainment.
Ebony previously worked in-house where she headed up a PR team, before starting her own business and founded Ebony Gayle Communications working as an independent consultant with clients in the UK and abroad. Ebony is the author of the no-nonsense self help guide – How to become a consultant: a guide to free yourself from the 9-5 and recently set up 9to5workrebels.com a platform to help unhappy professionals escape the 9-5 and follow their passion.
Ebony also has previously worked as a radio producer and was a regular contributing writer and producer for the 5x award winning Inspire LS magazine. She is a committee member for Women in PR UK and the co-founder of the CIPR independent and freelance Network for PR and communication professionals. She is a published author of the no-nonsense self-help guide - How To Become A Consultant: A Guide To Free Yourself From The 9-5'.
Twitter handles
Personal: @starebs
Biz: @ebonygaylepr
Youtuber: '9 to 5 Work rebels' - https://www.youtube.com/channel/UCpx5Kk-TateyK_EK-xP8sDA
Facebook pages
DIY PR services page - You can join the group pages for more interaction.
https://www.facebook.com/DoItYourselfPRservice/
9 to 5 work rebels – free yourself from the 9-5 page -  You can join the group page for more interaction. https://www.facebook.com/9to5WorkRebels/
LinkedIn: https://uk.linkedin.com/in/ebonygayle 
Email: info@ebonygaylecommunications.com
Book: How to become a consultant - A guide to free yourself from the 9-5: How to free yourself from the 9-5 - available on Amazon - https://amzn.to/2mtXass

Join the writers inner circle: http://www.WriteABook.net  and if you want to write a book, check out: http://www.HowToWriteABookInTwoWeeks.com 
Online book writing course: https://www.udemy.com/writeabook/