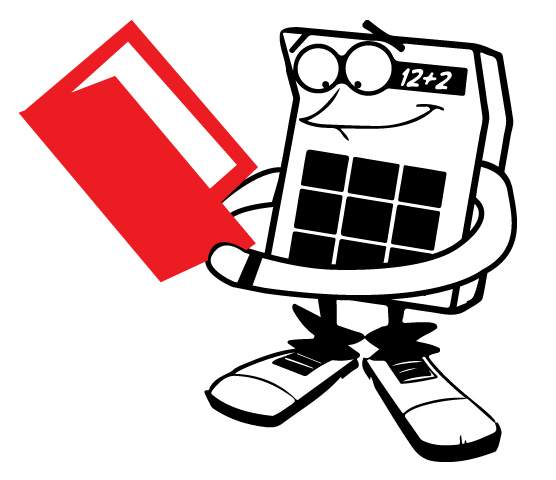 Abiola Bello, 'A. Bello' is a young author from North London. She wrote her first novel at aged 8, where she fought monsters and dragons daily and was first published at aged 12 for a poem she wrote in school. 
​Bello wrote the first in the Emily Knight saga at aged 12, with the intention of filling in a gaping hole in children's fiction for an inspirational, strong, black female protagonist (who can fight like a man!) ​
​Bello has received rave reviews for her debut book as well as success with her Emily Knight Warriors pop-up book. She is the founder of The Lil' Author School, co-founder of The Author School and Hashtag Press. The Author School was shortlisted for The Great British Entrepreneur Awards 2016.
​Bello has appeared in Cosmopolitan magazine, Female First, The Mirror, BBC1XTRA to name a few. On 26th March 2018, she was announced as the winner of the Trailblazer Award 2018 which is ran by The London Book Fair. She is one of the Society of Young Publishers 2018 mentors.
Books by Abiola Bello:
How to contact Abiola:
Email: info@a-bello.com
Web: www.a-bello.com
Facebook.com/emilyknightiam
Facebook.com/Abelloauthor
Instagram: @abiolabello
Twitter: @emilyknightiam
About The Authors Podcast
Shortcut to the Authors wishlist - the latest books written by the Authors who have been guests on The Authors Podcast so far.