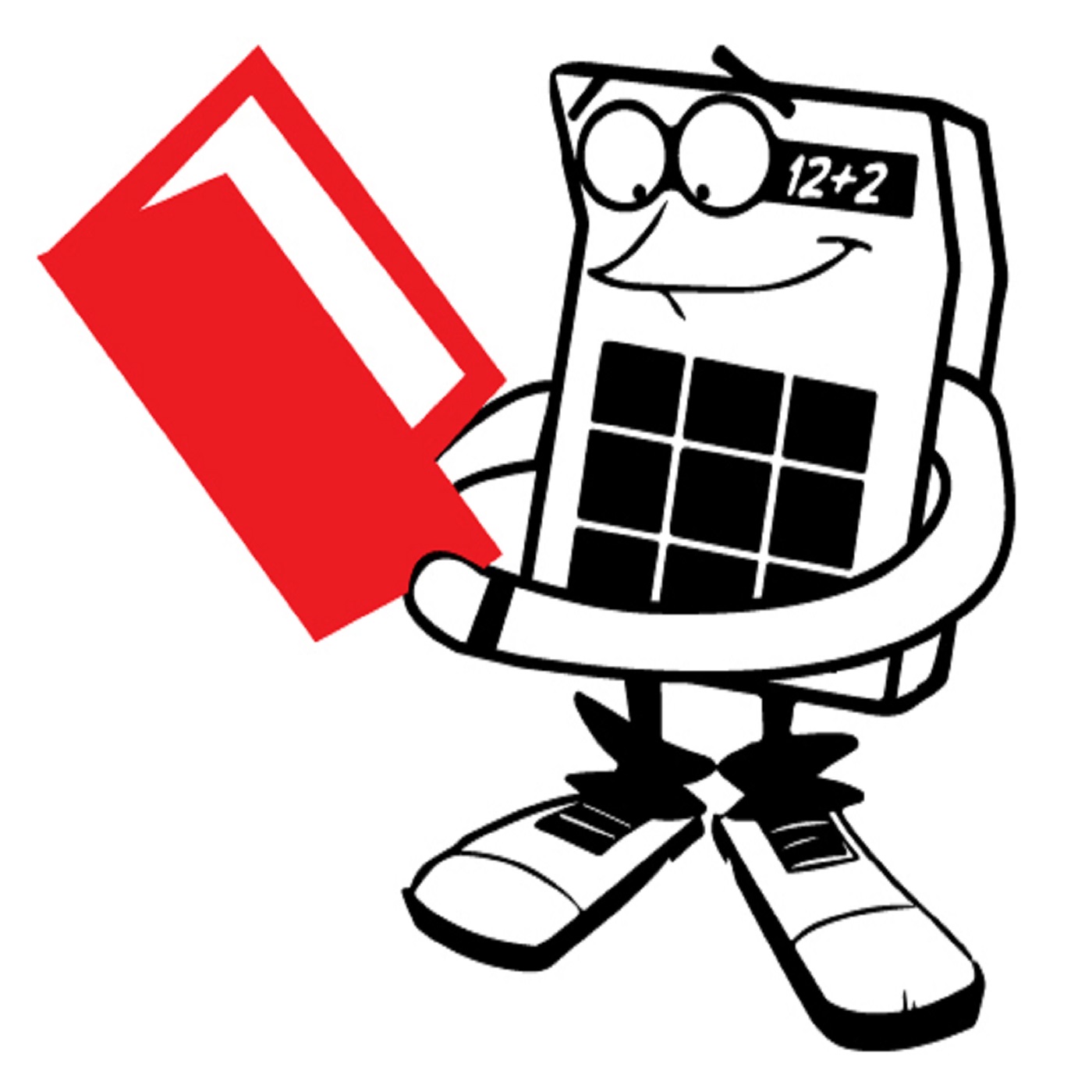 Cody Smith is an electrical engineer my day, and author by night. He is the proud father of his 17 month old daughter, Nella, and happily married to his wife, Lauren, of 5 years.
Growing up, Cody was terrified of public speaking in any form or fashion. He grew up avoiding any opportunity to speak in front of an audience, and completely dreaded every moment leading up speaking whenever he had to.
He didn't figure out how to get over his fear until he left the country (U.S.) on a trip to Honduras one summer during college. He learned that consistent exposure to whatever you fear is the key factor to conquering your fear once and for all.
Since then, Cody has turned his greatest fear into his greatest strength. He used public speaking to raise $17k to start a business in college. The funds were used to develop a game called Beep Boop. Overcoming his fear of speaking gave him a much needed confidence boost that he wanted to share with the world through his book Stage Fight: How to Punch Your Fears of Public Speaking in the Face!
Website: www.StageFightClub.com
Twitter: @stagefightclub
Instagram: stagefightclub
YouTube: stagefightclub
Email: cody@stagefightclub
To get the book on Amazon: Stage Fight: How to Punch Your Fears of Public Speaking in the Face!
Join the writers inner circle: http://www.WriteABook.net  and if you want to write a book, check out: http://www.HowToWriteABookInTwoWeeks.com 
Online book writing course: https://www.udemy.com/writeabook/ 
The show is sponsored by www.Booglez.com - Book Publishers.