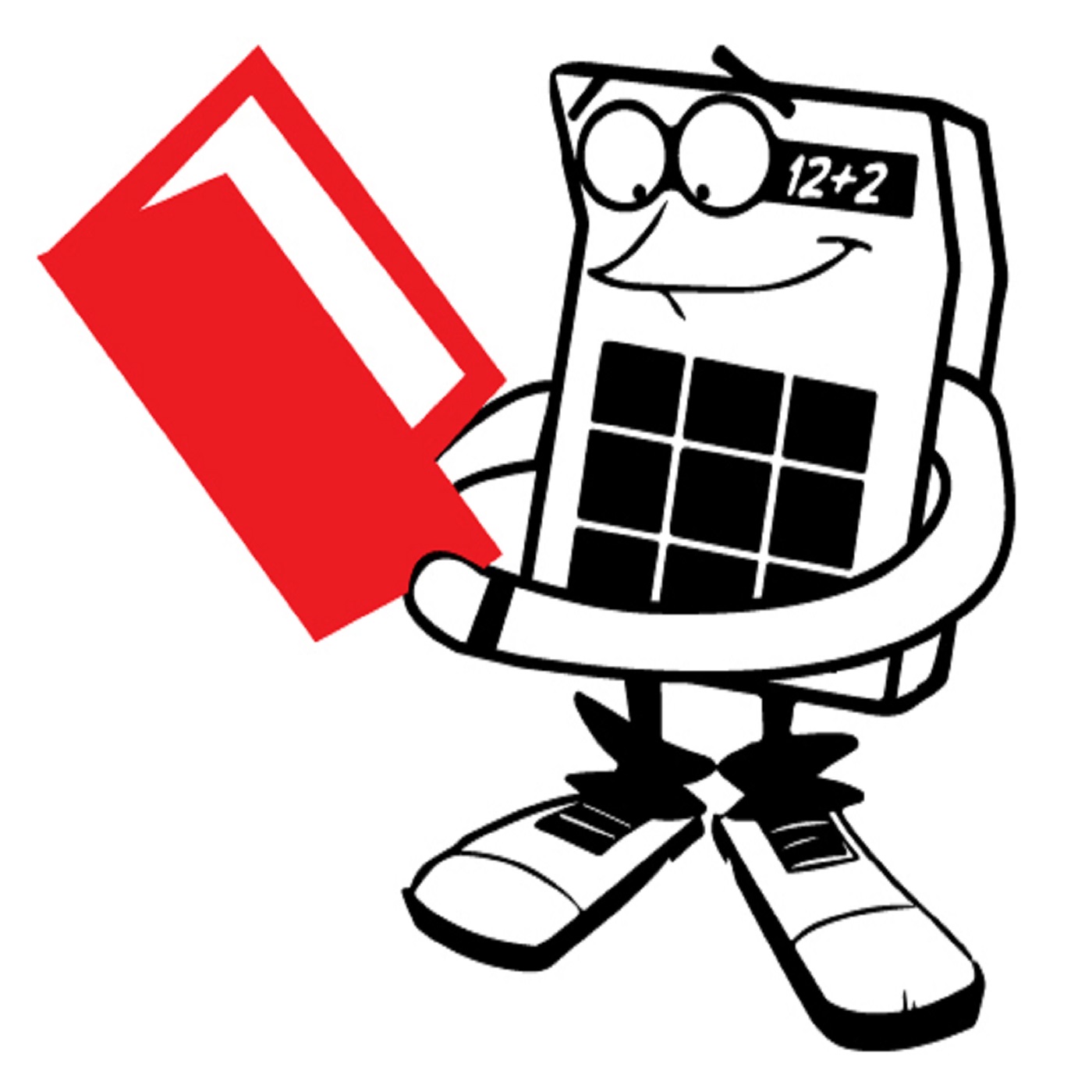 Christopher Moss is a Store manager. He has been in Retail for 28 years. He has 2 children who are 12 and 10. He is married to the love of his life for 15 years. He is a very driven, loyal and approachable individual that cares for others. Nothing is better for Chris to spend time with his family.
His horrific ordeal at the hands of an armed robber 3 years ago was his life defining moment. It threw him into crippling anxiety. Struggling to get out of the house. He rebuilt his life. It set him on the course of becoming an author. 
His first book Hope Over Anxiety has given many other sufferers hope. It is about his ordeal. He first started anxiety when he lost his brother to cancer when he was aged just 20 months ago. It is a raw and honest account of how to break free of Anxiety. 
His mission in his life is to help others break free of Anxiety. To give them the skills to cope with everything that Anxiety throws at them. He teaches people to love their anxiety and to believe that they can dream of an amazing life. He takes great joy in helping others.
He is a life coach, best selling author and Store Manager.
The book: Hope over Anxiety: How to smash crippling anxiety and live the life you will love! https://amzn.to/2MxmPt5
To contact Chris: mosschristopher799@gmail.com
Facebook: https://www.facebook.com/@CPMossauthor